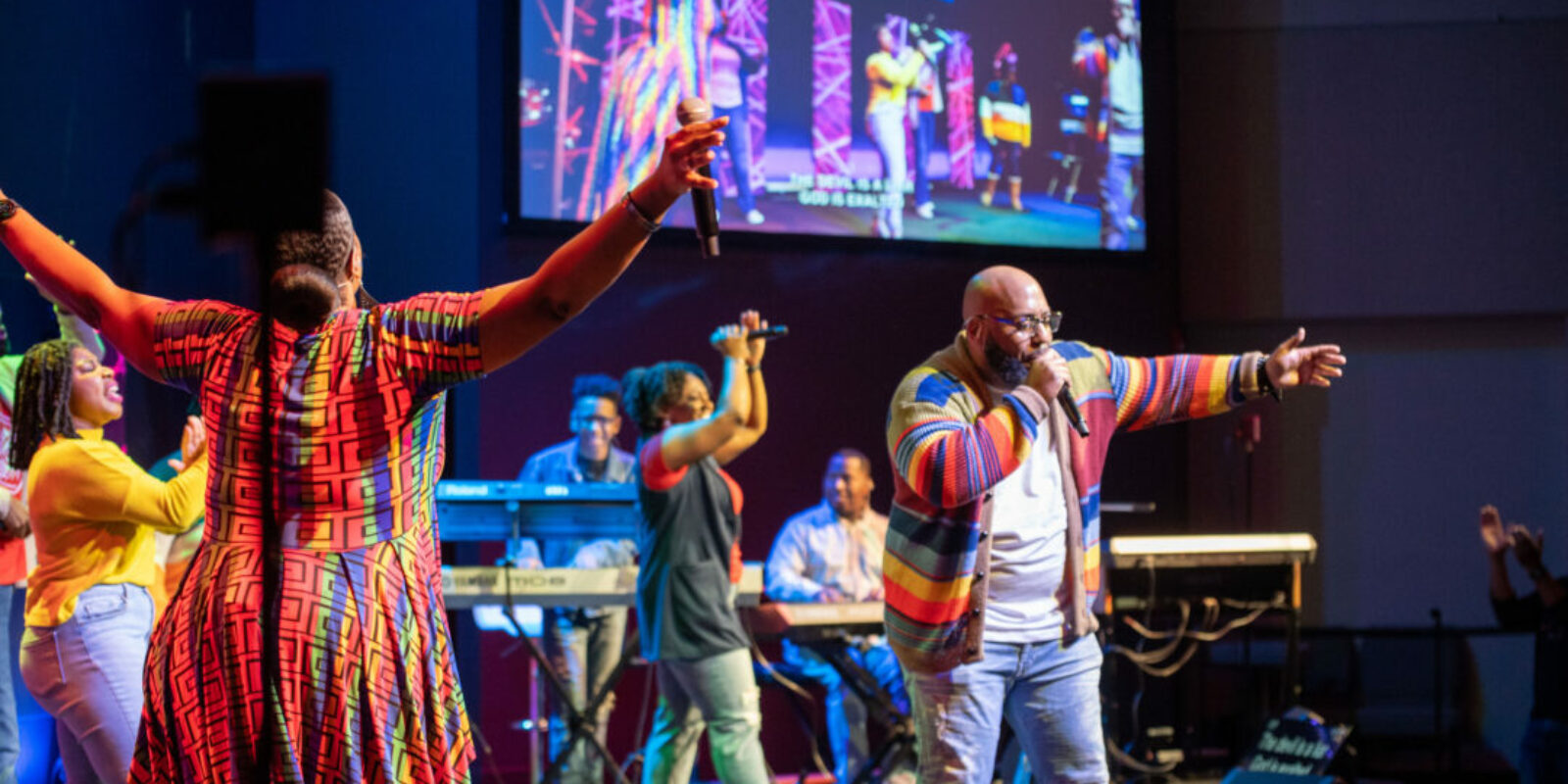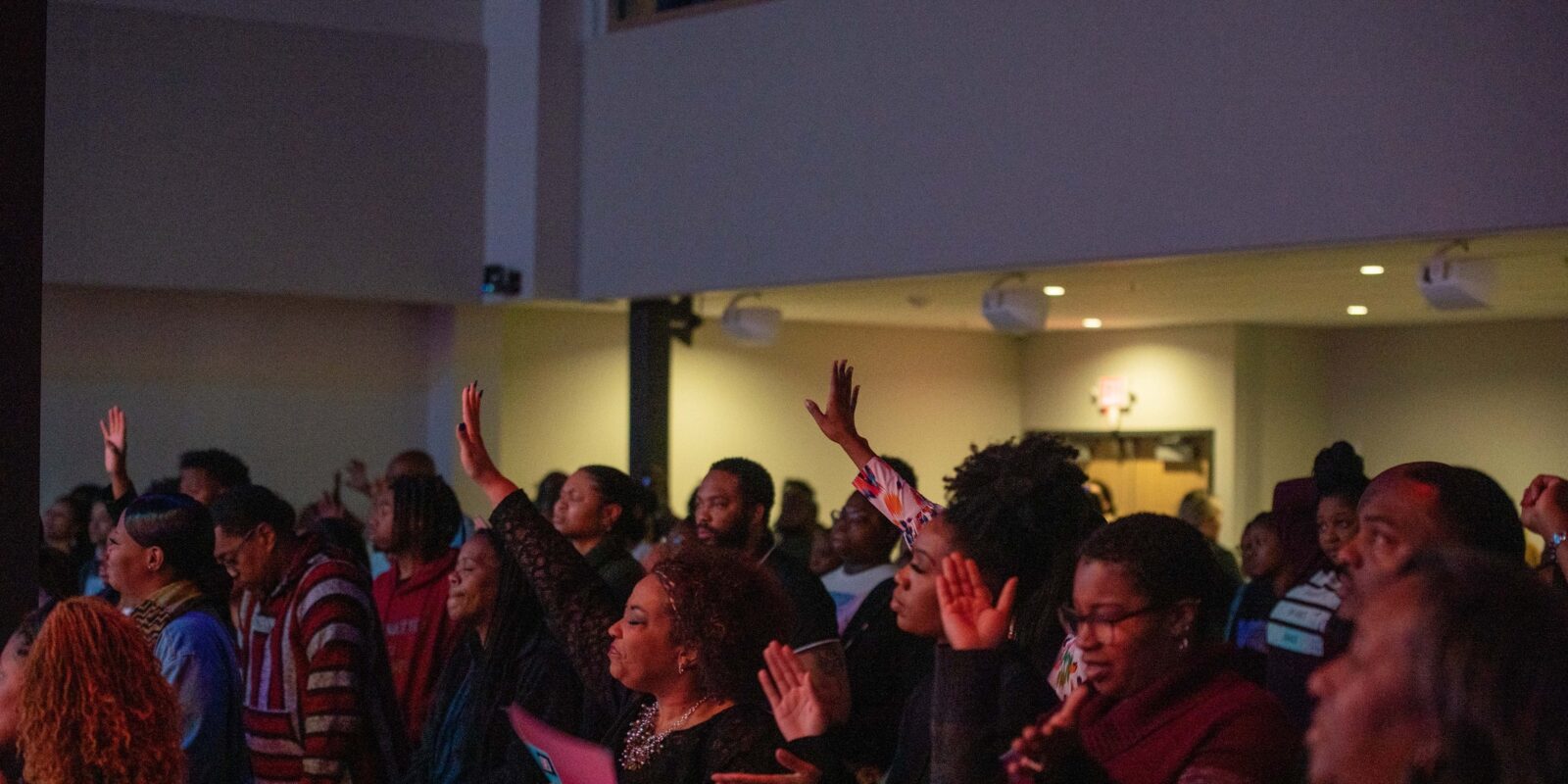 Living The Word Church presents
Easter Weekend 
Reclaim God's vision for your life
Sunday, April 9 
Jesus came to redeem creation, reclaim the good that's been lost, and lead us into a bright future.
The story of his life, death, and resurrection is a message of hope for you, no matter your ethnicity, zip code, age, or life stage. It's a story for every corner of the world because Jesus is the Savior for all people.
And here at Living The Word Church in Collinsville, IL, we invite you to experience that story with us this year.
Services: 8:00, 9:15, and 11:15 a.m.
Kidz Fest: Easterland 
Saturday, April 8 
Easterland Kids Fest
Bless the kids in your life with bounce houses, activities, and an Easter-themed trunk-or-treat! Ages newborn to 13.
Saturday, April 8 from 11 a.m. to 3 p.m.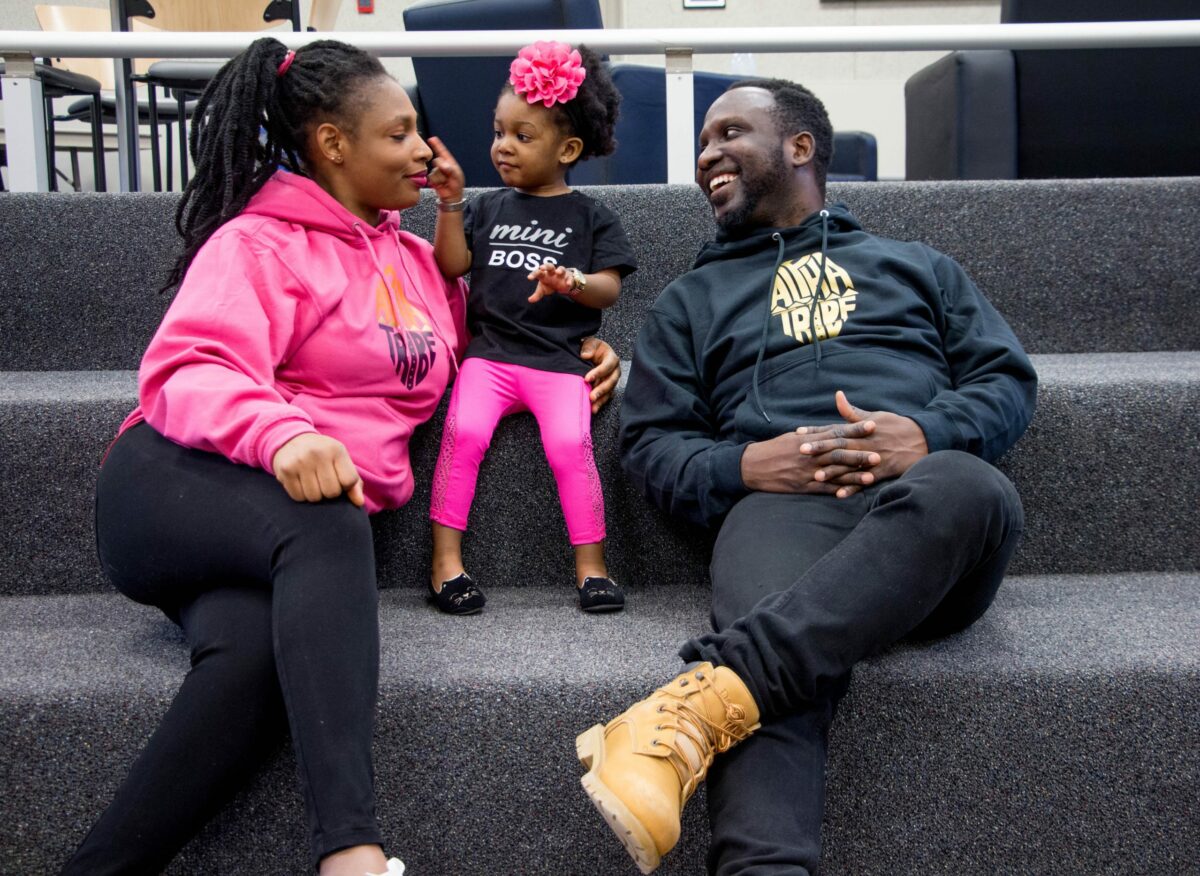 Kingdom Kidz Epicenter
For Leaders-in-Training 12 and Under
If you have children in your care, you want to see them live to their full potential.
We've designed Kingdom Kidz to partner with you by helping you raise curious kids as they meet Jesus and discover the Bible. We've created each room in the Epicenter to open young minds and spark them with fresh ideas.
Encouragement to Your Inbox
We're here to help you learn, grow, and thrive. Subscribe and get the Reclaim Your Life Video Course—five short, actionable videos from Pastor Hawkins. Then, stay inspired and up-to-date with everything going on at Living The Word Church. (We'll only email you when it really matters.)