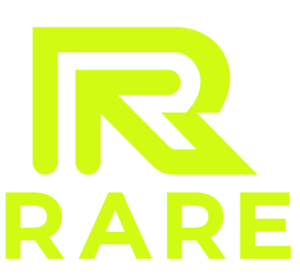 RARE
A COLLEGE AND YOUNG ADULT MINISTRY FOR AGES 18-30
HERE WITH YOU. HERE FOR YOU.
Meetups Throughout the Year
RARE is Real Adults Really Empowered. We have events throughout the year at Living The Word Church and on the SIUE Campus.
Join us as we grow in Jesus, do life together, and empower each other to reach our brightest futures.
Valuing Your Voice

You (and your struggles) are safe with us. Build reliable relationships here.

Refreshing Your Hope

Life's tough. We get it. We're on a mission to encourage you.

Empowering Your Success

We're in your corner, resourcing you for your future.

Keeping it Real. Keeping it RARE. How do you get plugged in? Glad you asked!

1

Find a Meetup

Learn more in the Church Center App.

2

Come Hang Out

If you're between the ages of 18 and 30, you're welcome to hang with us.

3

Stay Connected

We have events all year long and mentors who will invest in you.

Resources

Encouragement to Your Inbox

We're here to help you learn, grow, and thrive. Subscribe and get the Reclaim Your Life Video Course—five short, actionable videos from Pastor Hawkins. Then, stay inspired and up-to-date with everything going on at Living The Word Church. (We'll only email you when it really matters.)