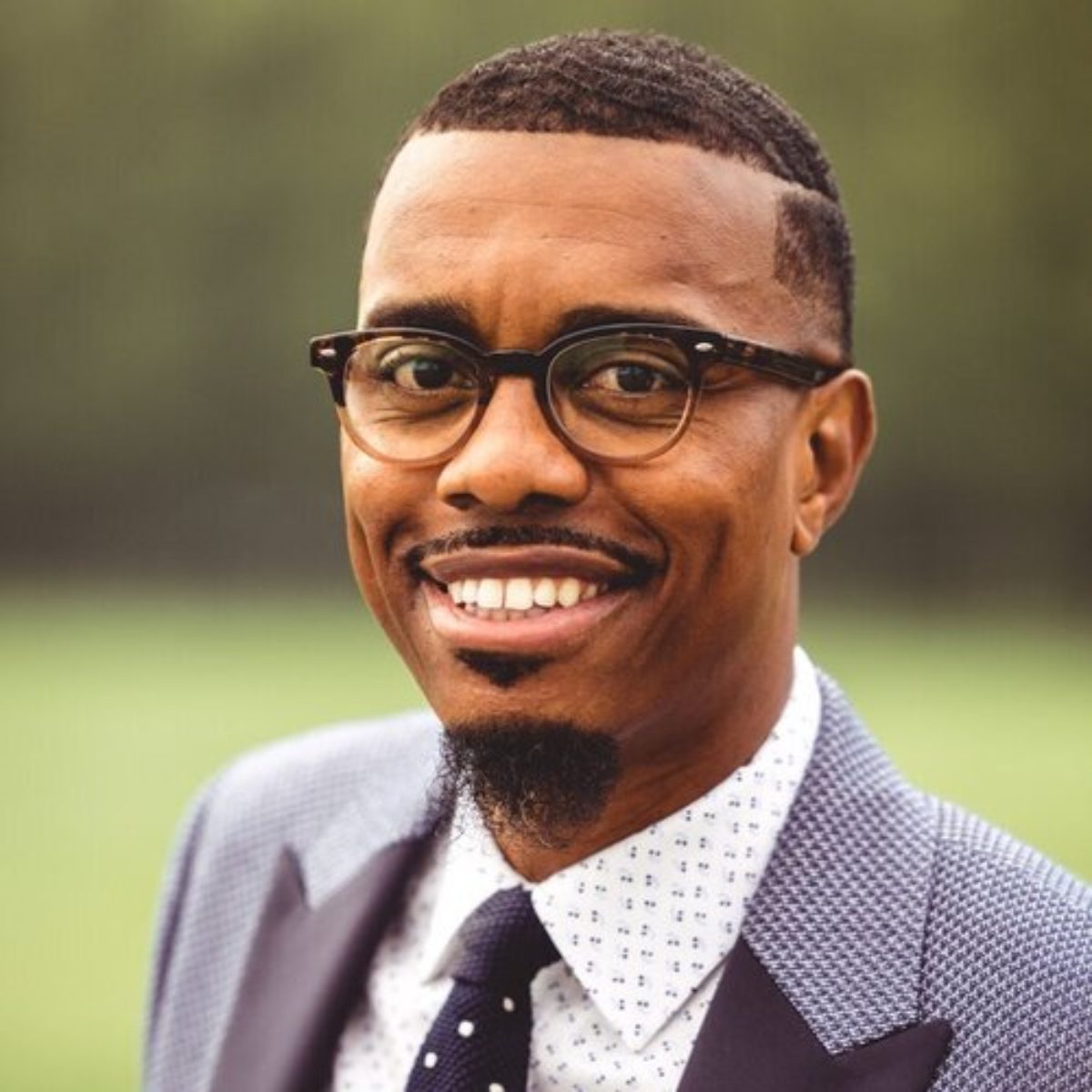 David
Lead Pastor
Pastor David T. Hawkins was born the youngest of eleven sons and one daughter. He received his undergraduate degree in Business Administration from the University of Missouri-Columbia and his Masters of Arts in Theology from Covenant Seminary.
At the age of twenty-one Pastor David Hawkins accepted the call of Pastor at Living The Word Church Fellowship. In 1998 he took over as Pastor with two members and a bankrupt church. Through his dedication and Kingdom Focus, he has seen God grow the ministry to worshipping with over 600 people per weekend. He believes in Teamwork for the Kingdom and is known to make the work of God lots of fun. He enjoys sports and is an avid reader.
His desire is to help create a place of worship where there is a felt difference in our love, our lives, and our worship.
James
Executive Pastor
With more than 20 years of experience in management and executive leadership roles across higher education, healthcare, and the local church, Dr. James Paine brings a wealth of experience, passion, and spiritual gifting to his role as Executive Pastor. In addition to his work at Living The Word Church, Dr. Paine is also an author, evangelist, and co-founder of the Foundation for Successful Marriages with his wife of over 20 years, Marissa. Dr. Paine is a bi-vocational executive with a master's and earned doctorate in education. He and his wife Marissa have three young adult children and currently reside in the greater St. Louis region.
Jarrod
Men's Ministry Leader
Jarrod is passionate about seeing men grow as leaders and disciples of Jesus Christ. As the leader of the Men's "Locker Room" Ministry, Jarrod brings fresh ideas and great energy to his work in the Kingdom. He also serves as one of our resident tech consultants. Jarrod is engaged to Leslie.
Allen
Prayer Team Leader
Minister Wicks has a passion for people coming to know Christ. He leads and trains our Prayer Counselor Ministry. He has ministered in the Metropolitan area for a number of years and loves to see God change lives. He has authored two books and travels around the country to speak.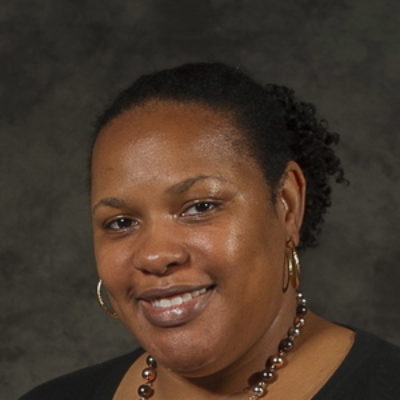 Chekaya
Guest Services Team Leader
Chekaya is dedicated to helping people connect with the ministry and becoming a part of Living The Word Church Family. She reflects the heart of God pertaining to fellowship. She longs for those who are looking for a connection with Christ, a church home, and a family to all fellowship and build a heavenly bond that will last a lifetime.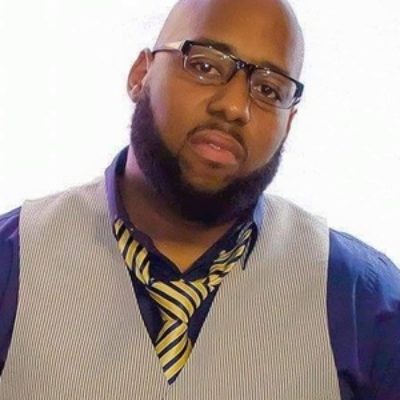 Corn
Magnification (Worship) Leader
Corn's passion and drive musically are simple: He wants people to feel closer to God with every song. As the Magnification Leader, Corn is "fired up" about the amazing ministry gifts in the music department. Corn's original worship music can currently be heard on Gospel radio. Corn is married to Connie.
Leslie
Communications & Marketing Leader
Leslie has a heart to see people "planted" and "gathered" in God's Kingdom. As our graphic communications specialist, she helps get the "Word" out. Her team is responsible for print production, marketing and advertising, social media, and website communication. Leslie is engaged to Jarrod.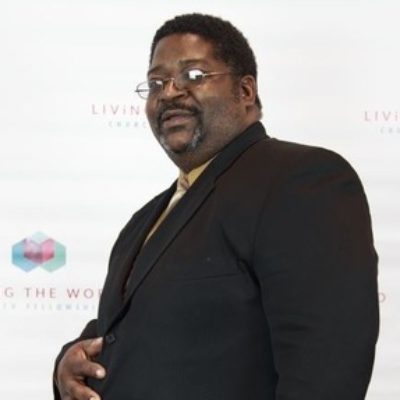 Jon
Head of Security
Jon is dedicated to creating a safe environment where God's people can worship freely. As the Head of Security at LTWC, Jon leads a team who serves each time we gather, whether in worship or fellowship activities. Jon's heart for serving also extends to his country as he is a U.S. Army veteran. Jon is married to Tonya.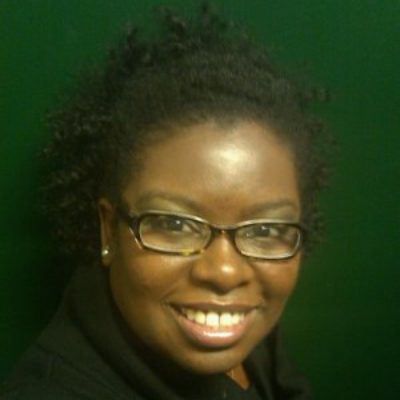 Valerie
College Campus Team Leader
Valerie desires to help build young, dedicated followers of Jesus Christ on our college campuses. She serves diligently to keep our students connected and encouraged during their college journey. She is a gifted singer, facilitator, and student of the gospel.
To learn about our college ministry, click here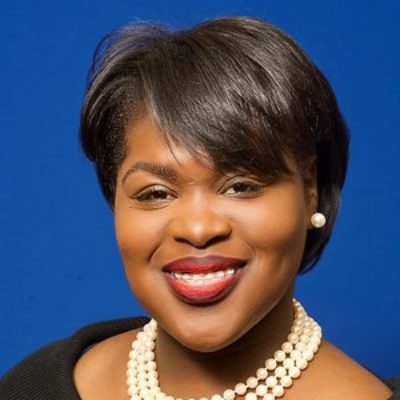 Kim
Ascension Teen Ministry Team Leader
Kim has the uncanny ability to connect with the next generation in real and relatable ways. Her passion for youth extends beyond the church and into meaningful community work. Our teens find a safe place, a listening ear, and Godly encouragement with Kim in Ascension Teen Ministry (A.T.M.).
To learn more about A.T.M., click here.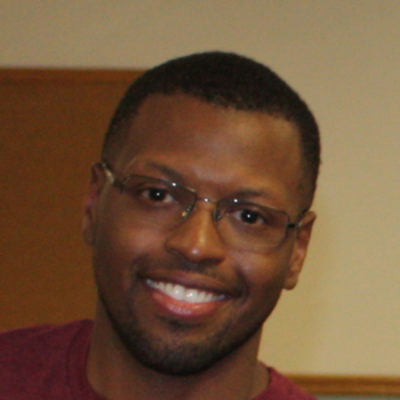 Jeff
Audio Team Leader
Jeff is adamant about making things work for the church. His technological "bent" allows him to serve wonderfully as our Lead Sound Tech. He is passionate about seeing people find their place in the Kingdom and his heart yielded towards tremendous growth in the Lord. Jeff is married to Tranecia.
Javier
Video Team Leader
During his time as a missionary, Javier became passionate about using technology and media to share the Gospel. He desires to tell stories that capture the eye, but more importantly, the hearts and minds of those looking to and through technology to find some good news. Javier is married to Christie.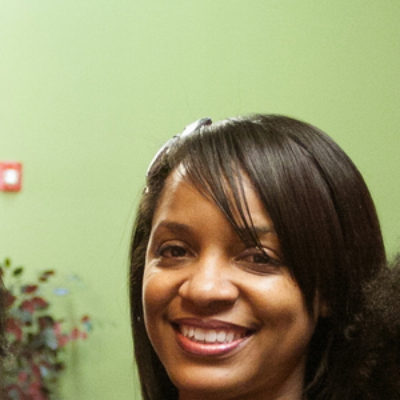 Valencia
Community Groups Leader
Valencia exemplifies the heart of discipleship. She is a student of the Bible and loves to see people grow in their faith. She has been with Living The Word Church since 2003 and has seen the church experience explosive growth from 15 people.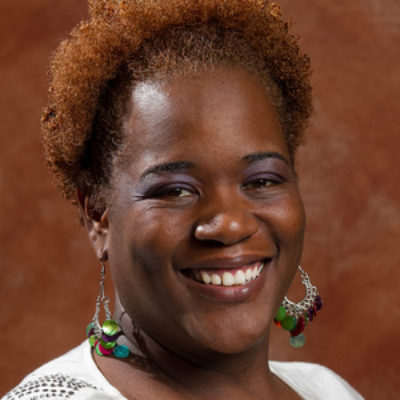 LaTonya
Administrative Lead
Latonya is a wonderful and compassionate worker. She has been with Living The Word Church since 2006. She enjoys the freedom of worship and loves the behind-the-scenes task at the church. 
She works closely with Pastor Hawkins in order to ensure objectives are met as we walk in excellence.
Lillie
Healing and Deliverance
Evangelist Lillie Purchase serves as our lead intercessor for healing and deliverance. As a dedicated servant to the body of Christ, she leads powerful healing services, and teaches on the Biblical principles of healing and Godly deliverance.
Sherry
Tribes Leader
Sherry has a heart to see people loved and connected to community. Her servant's heart is evident in all she does to ensure the members of LTWC feel a sense of belonging in their church home. She is student of the Gospel and an on-fire worshipper. Sherry is married to Kevin.
Community Life Pastors
The Community Life Pastors (CLPs) help carry the weight of the ministry as we enter the next expression of what it means to be Living The Word Church.
CLPs will be present for a host of needs within our church community such as weddings, grief and emergency support, counseling, teaching, and every other aspect of what it means to do life together.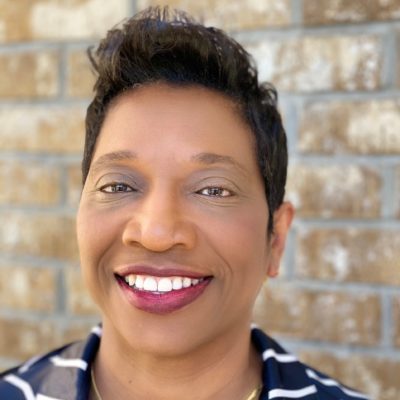 Dr. Patricia Moore
Pastor Moore gives family, preaching and teaching the Word of God the utmost priority. She has served in the Christian Education ministry as director and teacher for over 20 years. Her service in this capacity reflects a passionate love for God and His people. Pastor Moore is married to Archie.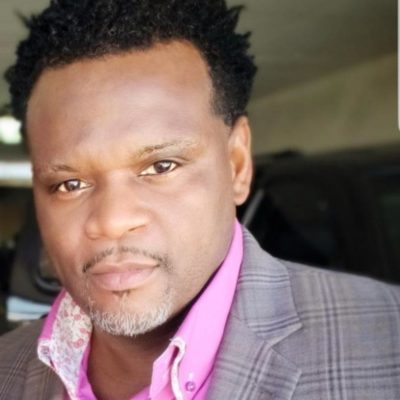 Napoleon Mond
Pastor Mond has an irrefutable anointing on his life to meet people where they are without judgment. He loves breaking down the Word of God to talk about the tough subjects that are often left unaddressed. He is a proud U.S. Army veteran. He is married to Tina.
Steven Davis
Pastor Davis has a passion to facilitate everyone having a genuine encounter with God so they experience His love and transformative power. He knows building disciples, helps change the world. He is an executive level leader in the United States Army with over 20 years of service. Pastor Davis is married to Bea.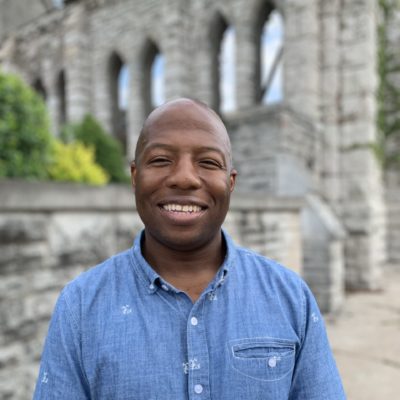 Ernest McDonnell
Pastor McDonald sees the image and likeness of God in all humans. He brings a wealth of experience and passion to community outreach and his heart to serve is always on display. He has been a member of the United States Air Force Reserve Command since 2013. Pastor McDonald is married to Jennifer.
Pastor Daniel Guest
Interdum et malesuada fames ac ante ipsum primis in faucibus. Phasellus id ornare dolor. Aenean sit amet vulputate ligula. Aliquam iaculis quis turpis suscipit dignissim. Suspendisse finibus ornare efficitur.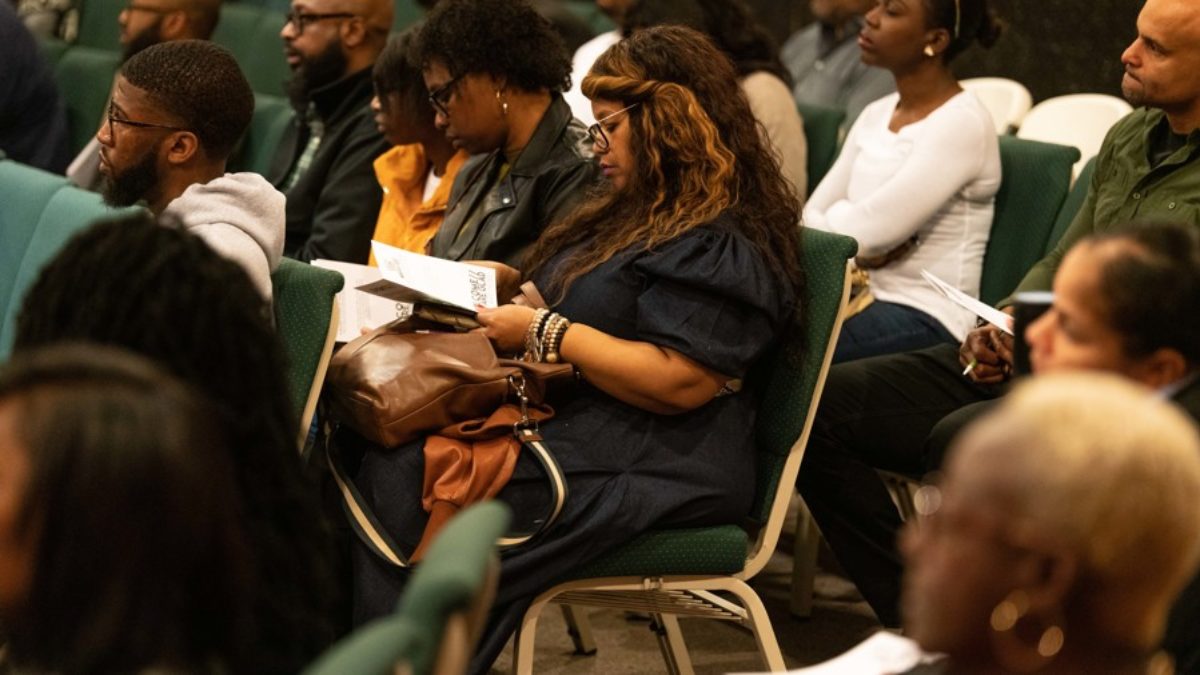 Ministry Elders
The Elders of LTWC help to ensure effective operations within each ministry, serve as support and counsel to ministry leaders, help cast vision, and provide guidance as the church grows and expands. 
Elder Kenya Leonard

Elder Jeff Fort

Elder Archie Moore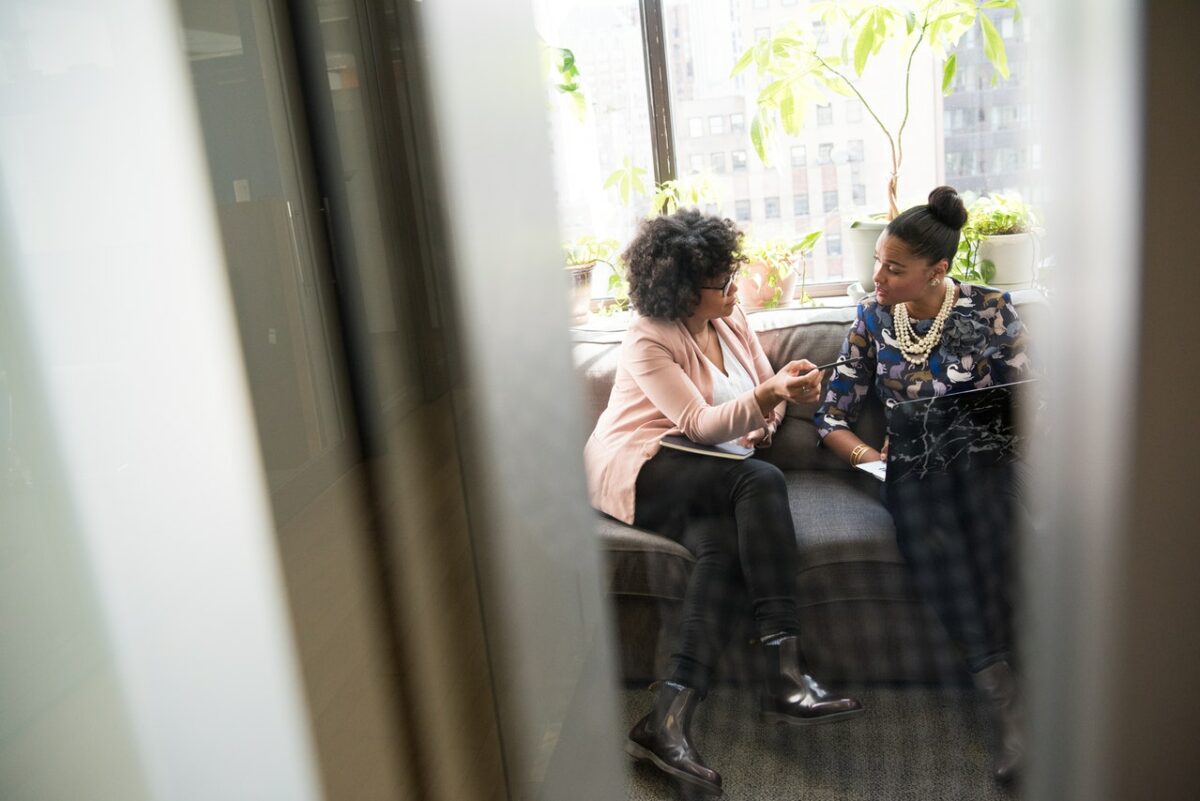 Business Team
Led by the principles of Biblical stewardship, our business team makes prayerful decisions concerning the operations and financial matters of the church. The team regularly meets to ensure LTWC operates in a way that honors God, follows all applicable laws and regulations, and serves the members in excellence. 
Kevin Davis

Karla Perry

Prentice Motley

Michael Johnson 
Stay Up-To-Date
Keep on top of everything happening at Living The Word Church. Stay inspired and informed through our once-weekly emails (plus occasional news updates).