 Kingdom Kidz
A place where our children's ministry comes alive and kids (1-13) grow closer to God. Kingdom Kidz
We are Disciples in Training: Children ages 7 months to 12 years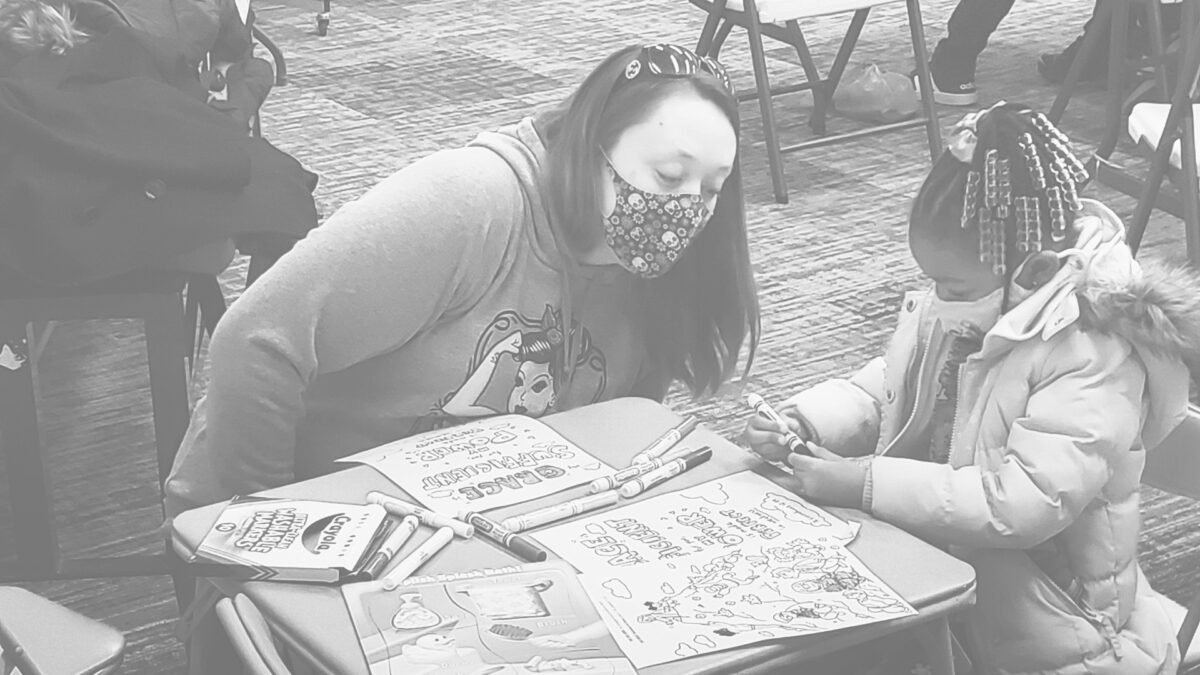 About Kingdom Kidz Epicenter (KKZe)
Sundays at 9:15 am and 11:15 am
Check-in begins at 9:00 and 11:00 am
KKZe is your one-stop for families who want their children to develop spiritual growth and habits and get closer to God.
We partner with you to foster confident disciples in training who get to understand salvation and all God has created them to be.
Jesus said, "Let the little children come to me, and do not hinder them, for the kingdom of heaven belongs to such as these." Matthew 19:14
Kingdom Kidz Epicenter at a Glance
The Kingdom Kidz Epicenter is where all the excitement happens!
Learning About Jesus
We create opportunities for kids to get to know Jesus better.
Discovering The Bible
We help kids discover the Bible is God's word to us and can be trusted.
Creating Safe Spaces
We aim to cultivate an environment where every child feels at home.
Sparking Fresh Ideas
We teach bible-based skills for making wise and prayerful decisions.
Inspiring Makers & Doers
We help kids uncover and begin to excel in their unique God-given gifts.
Partnering With You
You're not alone! We are here to engage, care for and support you on this journey.
Keeping Sundays Fun
Here's what to expect when you bring your child to Kingdom Kidz.
1
Check-In
First time? Hooray!
Sign up your child in Our Welcome Center. You'll receive a unique code so only you or a designated loved one can pick them up.
2
Kids Have Fun!
Kingdom Kidz enjoy age-appropriate and exciting "learning pathways."
Every child can read, rest, create, sing, dance, and play while learning about Jesus, the Bible, and their purpose.
3
Pick Up
Kids end their experience in the Flex Zone, where each child chooses the activity that interests them most.
You'll pick them up using the unique code you received at check-in.
Encouragement to Your Inbox
We're here to help you learn, grow, and thrive. Subscribe and get the Reclaim Your Life Video Course—five short, actionable videos from Pastor Hawkins. Then, stay inspired and up-to-date with everything going on at Living The Word Church. (We'll only email you when it really matters.)