Services, events & activities to help you find healing, restart your fire, & make a difference this holiday season.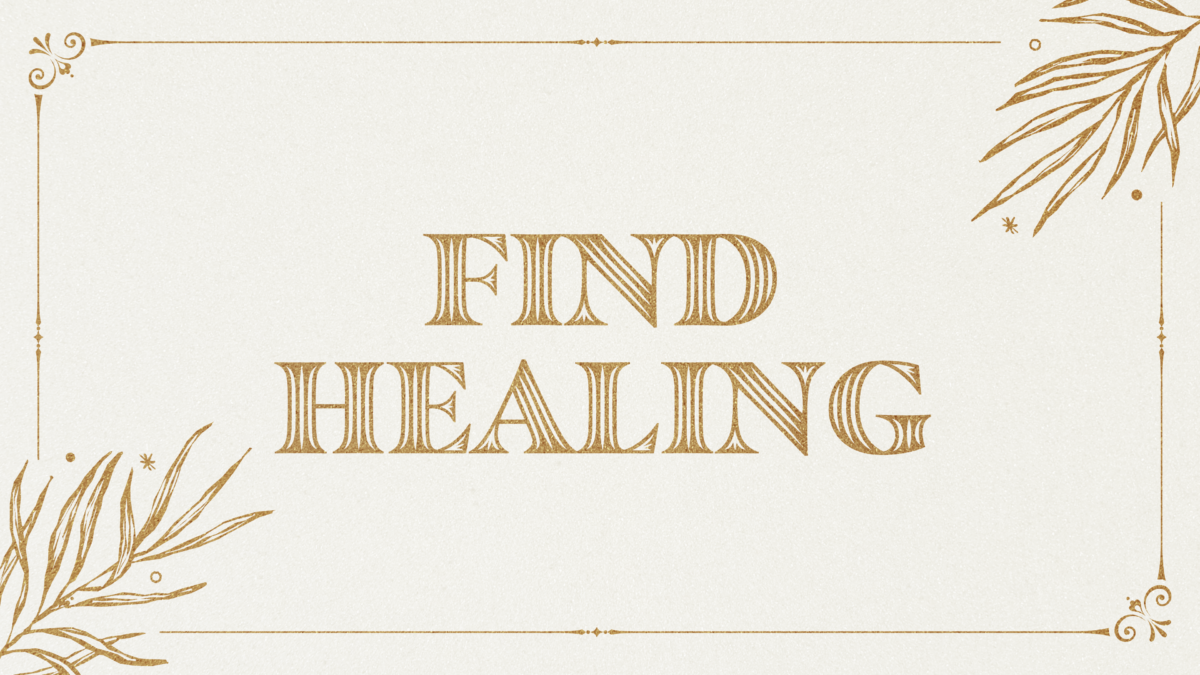 Find Healing

We are here to help you stay emotionally and spiritually healthy during the year's busiest season. We invite you to connect with God through worship by joining us in service as we celebrate the blessing of Jesus Christ and the new year.
Christmas Worship Service
Sunday, December 25th
 10:15 am
New Year's Day Worship Service
Sunday, January 1st
9:15 am & 11:15 am

Bible Plan
Join us in studying the word of God through with the Bible app!

Bible Plan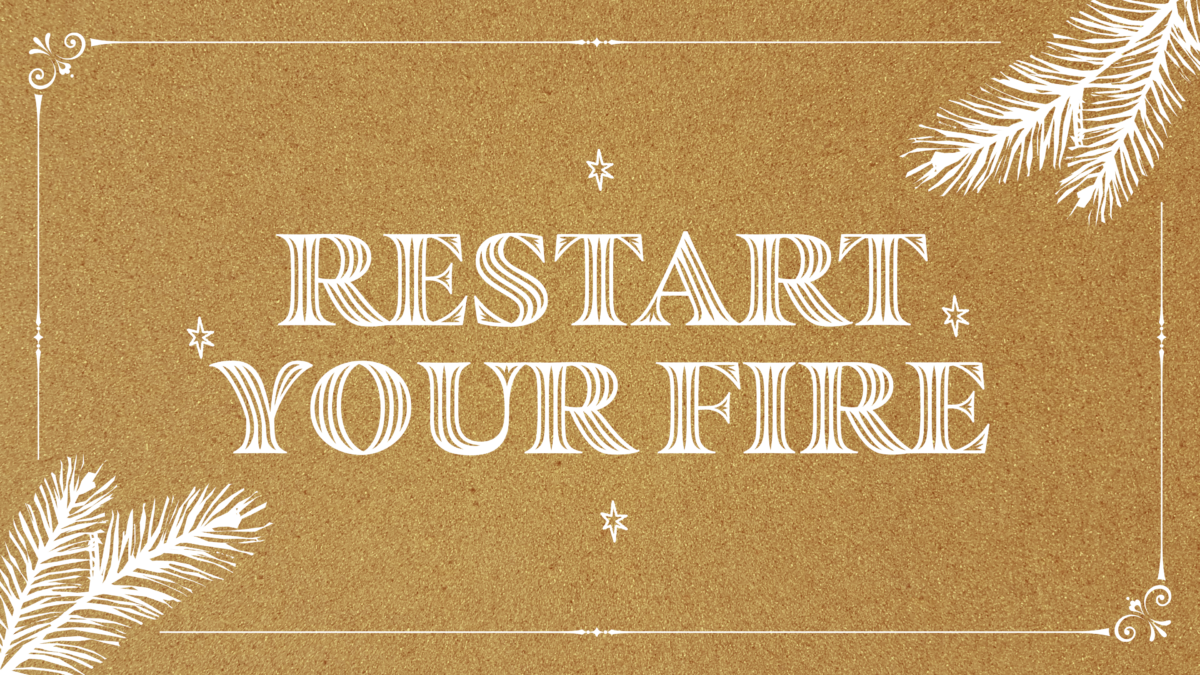 Restart Your Fire 
Connect with people from around the region by joining your LTWC family at one of our FREE Community Christmas events. LTWC community groups will come together to enjoy the wonders of the holiday season. Register below to connect with a community group that will announce the date and time for each event.
Trim-A-Tree
Friday, December 2
6 pm – 9 pm
We're decking the halls for the holidays! Family and friends are welcome to join us in decorating for the holidays as we sip on hot chocolate and fellowship together in the spirit of God.

Register Here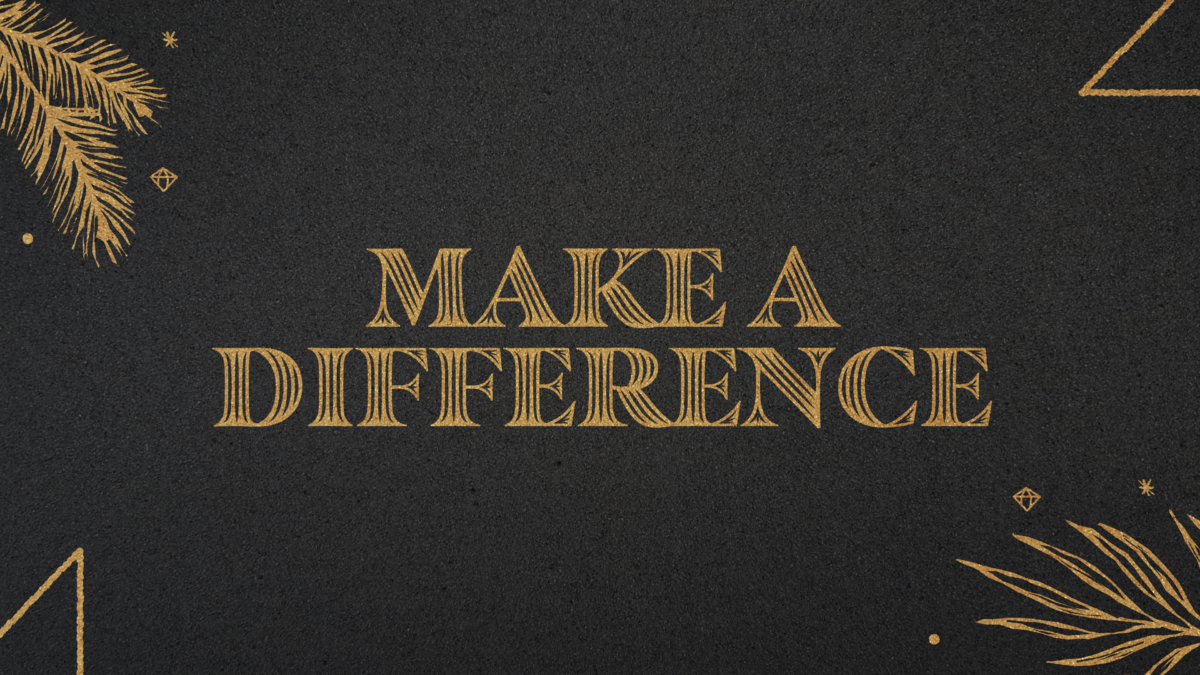 Make A Difference 
Outreach is looking beyond yourself to the people around you to make a difference. We're supporting God's outreach by providing love services during November and December! Join us in sharing the love of Christ by donating to our regional canned food drive or supporting our global mission to make a difference in Africa.
Regional Impact

Canned Goods Drive
November 13 – December 4
We're collecting can goods from November 13 until December 3 to support our local food banks. You can donate by bringing your contributions to the church on Sunday or using our amazon wish list below to ship your donation directly to the church.
Check out our amazon wish list to Make a Difference!
Donation List
We're supporting the following organizations with our donations:
St. Louis: The Fit & Food Connection 
Collinsville: Collinsville Food Pantry 
Belleville: Violence Prevention Center of Southwestern Illinois 
East St. Louis: Join Hands 
Global Impact 

Join our efforts to support Africa for the holidays. Your financial contributions to this mission help us tangibly show the love of Jesus by making an impact on the world.
Check out the video below to learn more! 
Encouragement to Your Inbox
We're here to help you learn, grow, and thrive. Subscribe and get the Reclaim Your Life Video Course—five short, actionable videos from Pastor Hawkins. Then, stay inspired and up-to-date with everything going on at Living The Word Church. (We'll only email you when it really matters.)