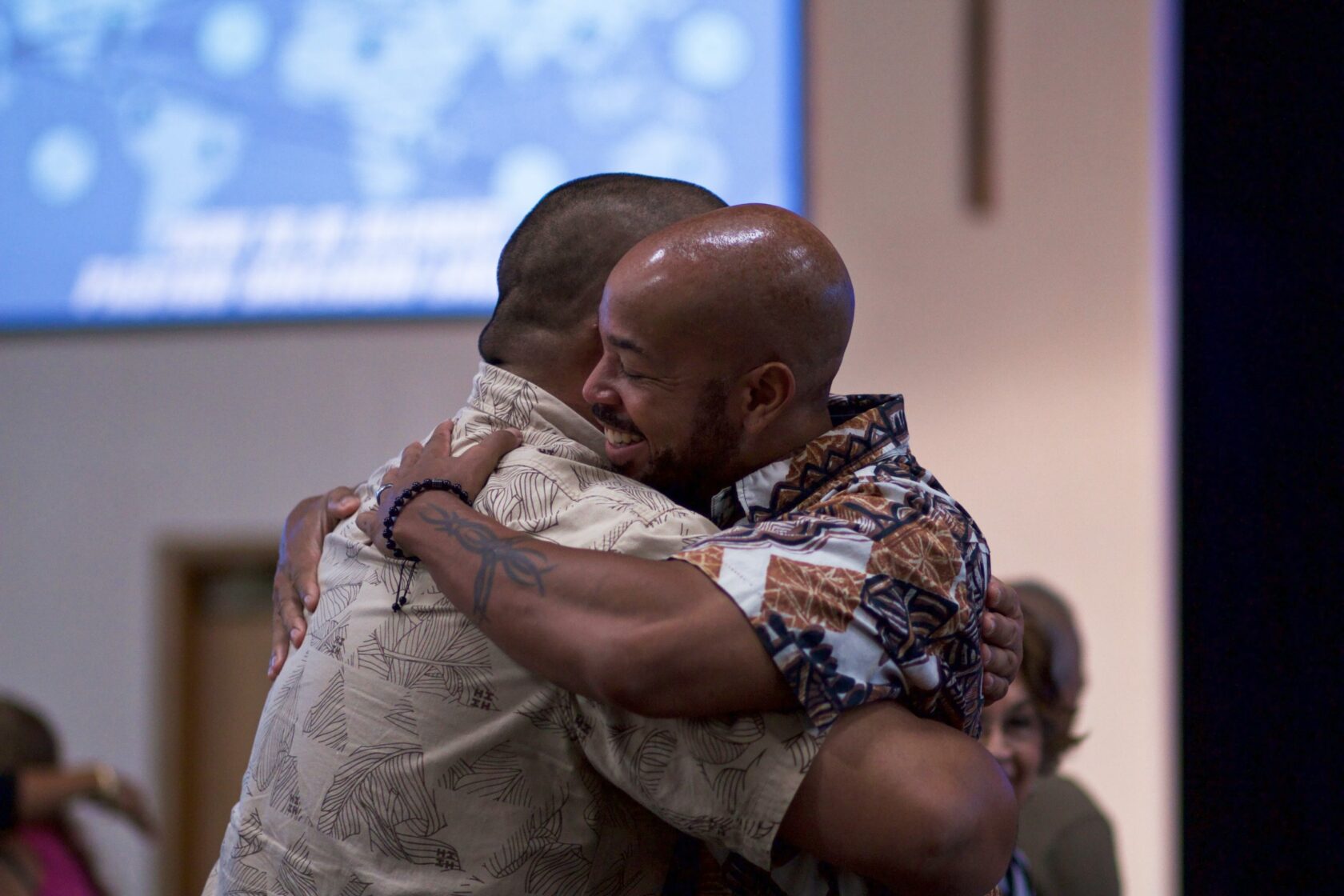 Living The Word Church presents
Events and Ideas to Help You
Reclaim Your Life in 2023.


Regional Worship Night
Friday, June 2nd @ 7 PM
Join us for a free live concert that uplifts your spirit and fills your heart with joy. Worship leaders from around the region will usher in the presence of God as we set the tone for a powerful weekend.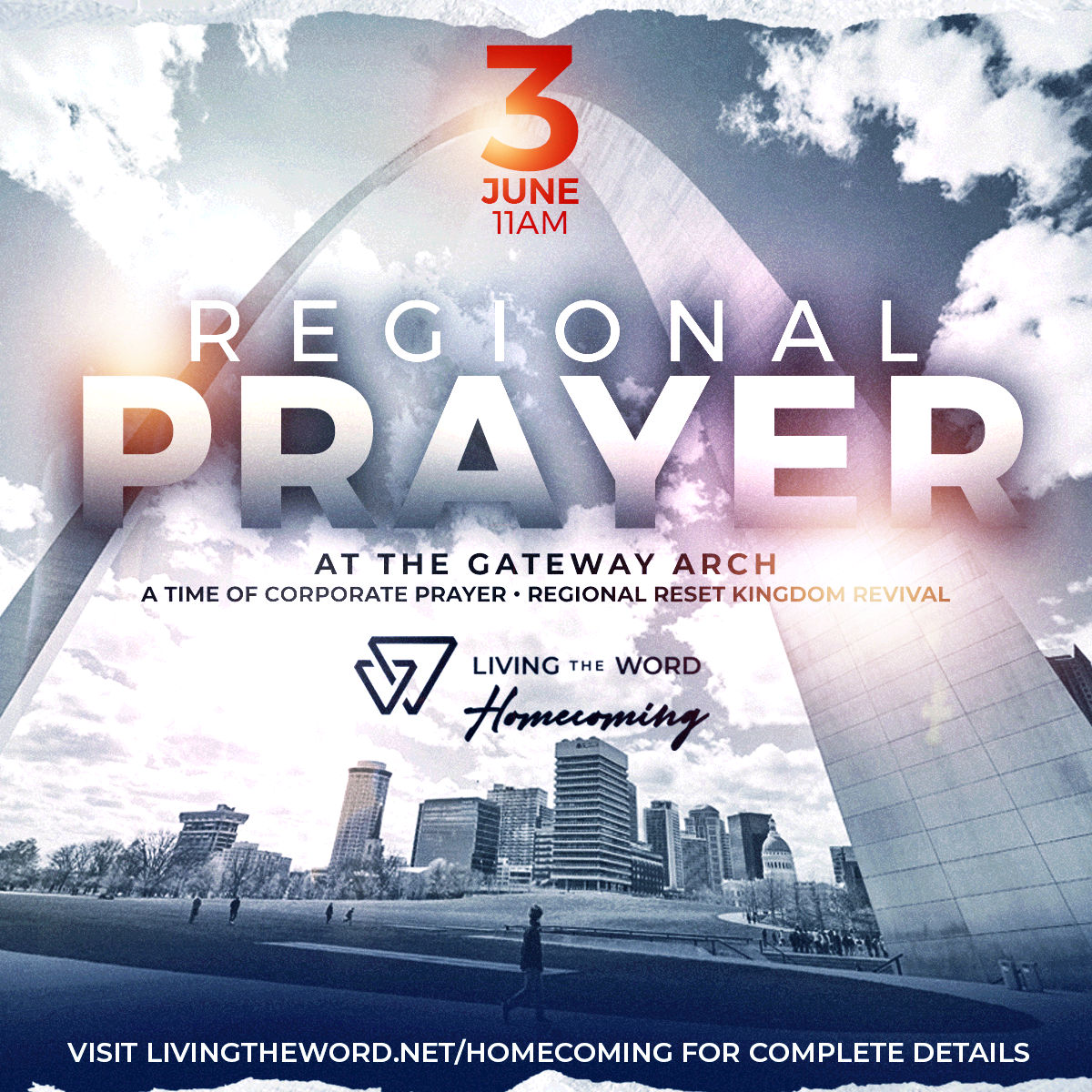 Regional Prayer
Saturday, June 3rd @ 11 AM
This time of corporate prayer is an opportunity for our community to come together in prayer and worship, seeking guidance and strength from our Lord and Savior. Let's unite as believers to lift our voices in faith and share in the power of prayer.
Find transportation and parking details here.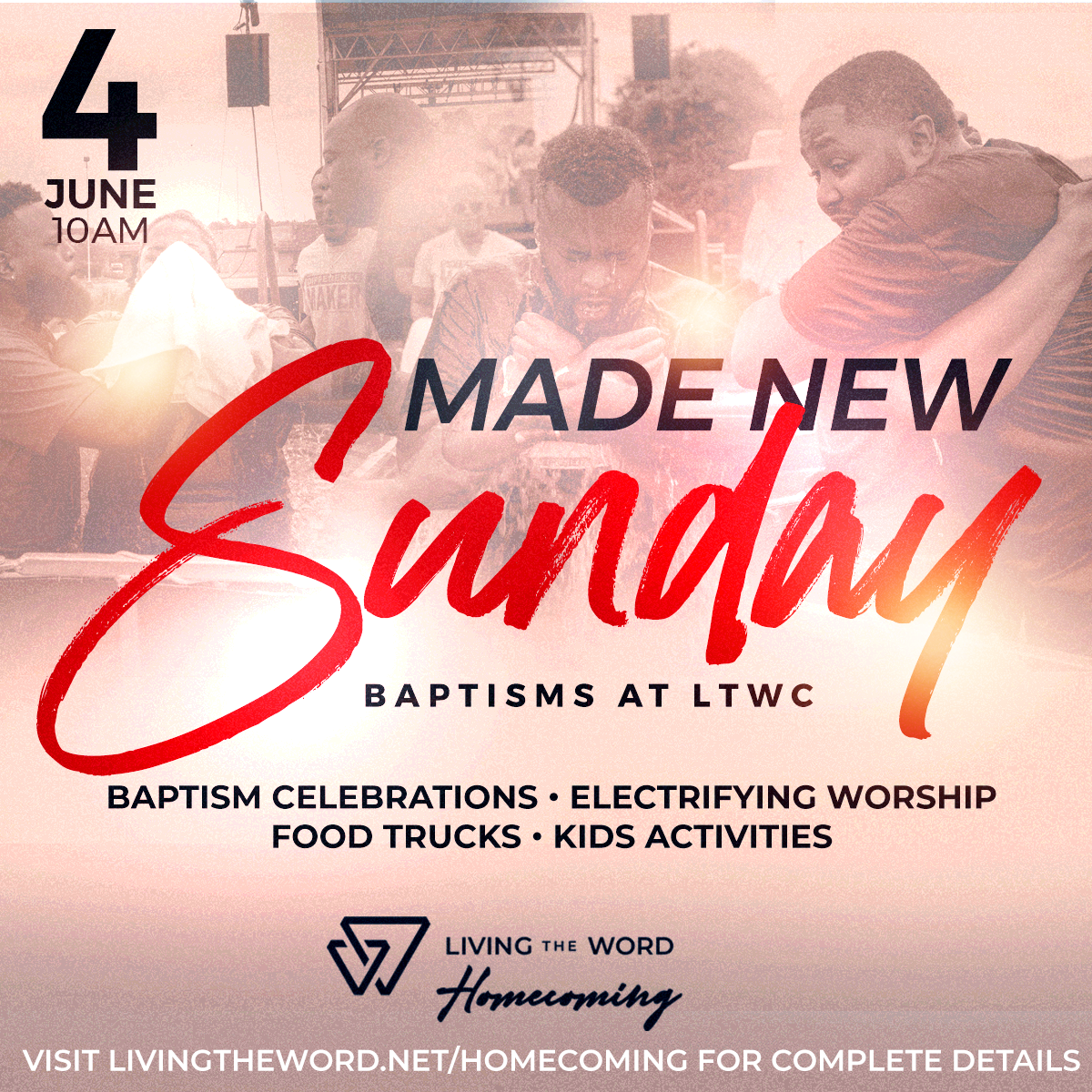 Made New Sunday
Sunday, June 4th @ 10 AM
We'll celebrate fires of the spirit restarting, lives changed, and differences made with one BIG worship service as we witness baptisms. The fellowship continues with games, food trucks, and activities.
Want to be baptized? Register on the Church Center app!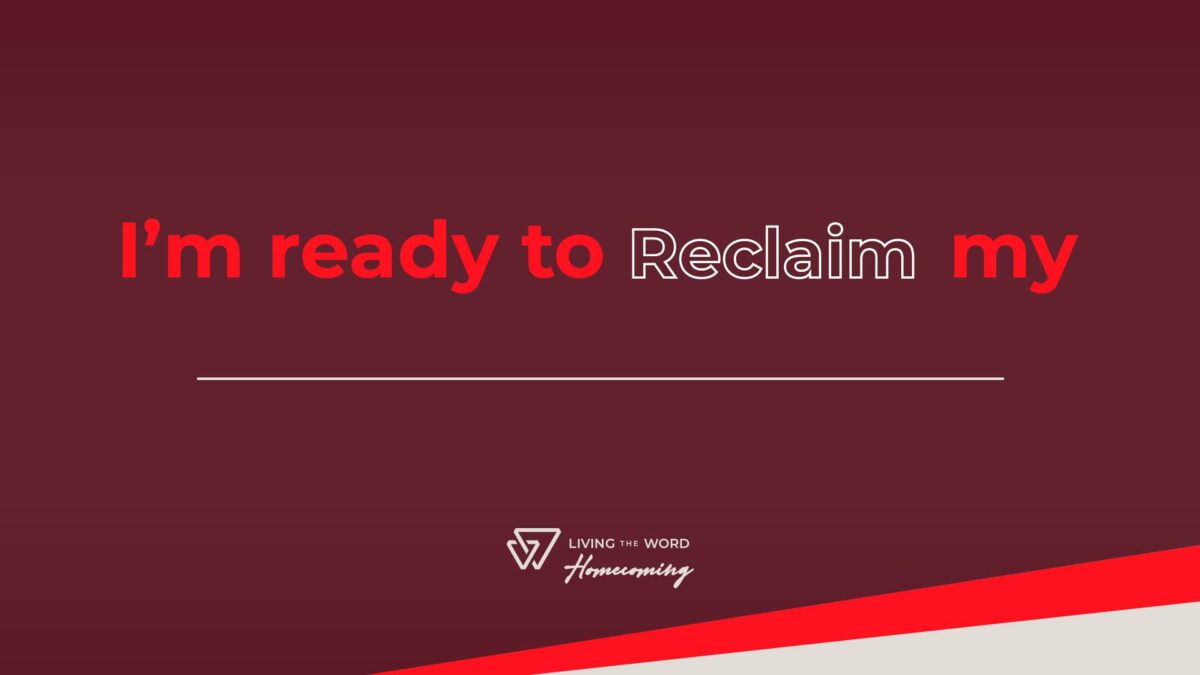 Create Your Custom Graphic
What Are You Ready to Reclaim?
Set your intention to make 2023 the best it can be.
Create and download your custom Homecoming Graphic to share on social today.
Create My Graphic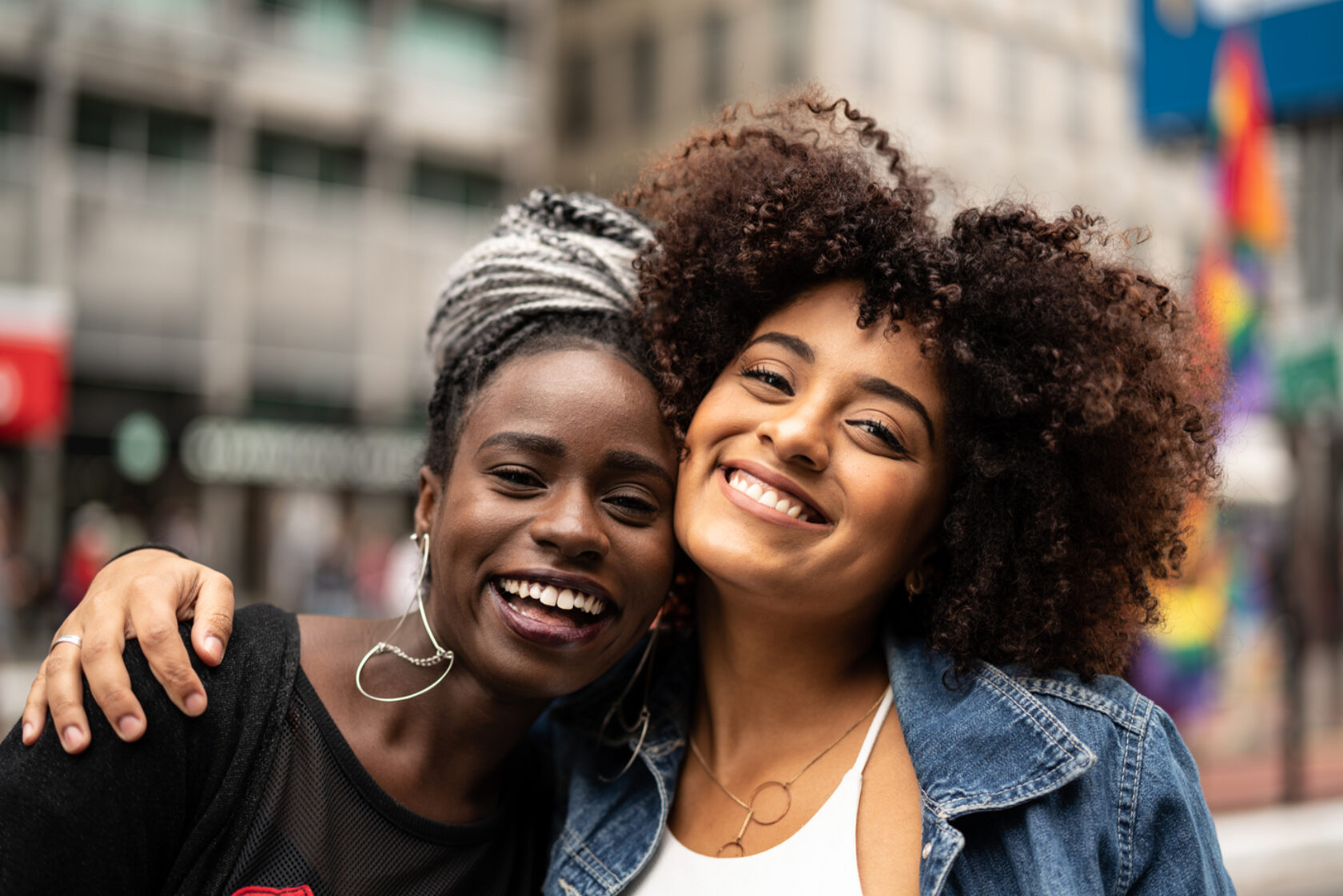 Get the Reclaim Your Life Video Course
5 Actionable Ideas Delivered to Your Inbox
For Americans collectively, 2020 and 2021 have been the most difficult years of our lives. People and systems we thought we could trust failed us. Many of us lost loved ones. And all of that grief challenged our faith.
But you can reclaim your hope, wholeness, community, and purpose. And you can do it without losing your authentic self.
Get Lesson 1 Now
Encouragement to Your Inbox
We're here to help you learn, grow, and thrive. Subscribe and get the Reclaim Your Life Video Course—five short, actionable videos from Pastor Hawkins. Then, stay inspired and up-to-date with everything going on at Living The Word Church. (We'll only email you when it really matters.)