Living The Word Church presents
Events and Ideas to Help You
Reclaim Your Life in 2022.
Gospel and R&B Artist Todd Dulaney
Saturday, June 11, 6 p.m.
Grammy and Stellar Nominee Todd Dulaney creates music that delivers, heals, and restores. A former professional baseball player, Todd has made appearances on BET's Bobby Jones Gospel, TBN "Praise the Lord", 15th Street Live, Atlanta Gospel Live, BBTV, and TCT "I'm Just Sayin." His song "Victory Belongs to Jesus" has been streamed over 13 million times on Spotify.

Get Tickets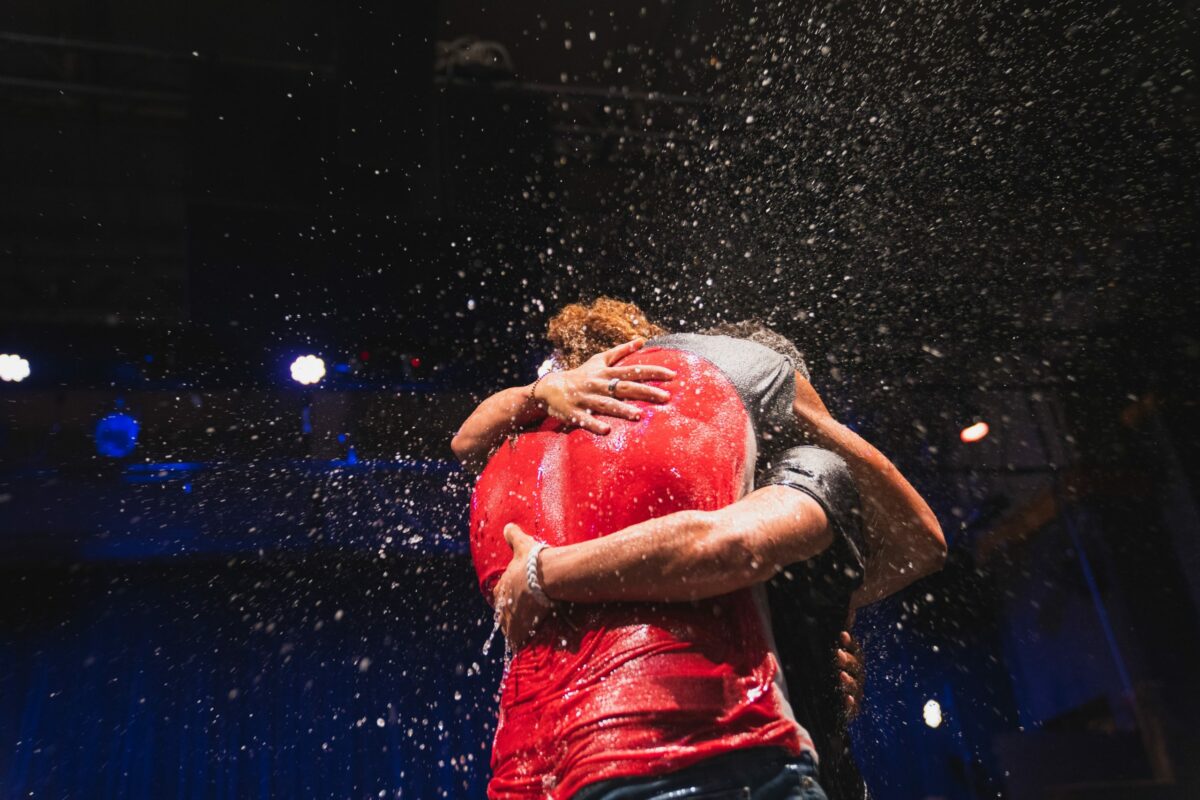 Baptism
Sunday, June 12, 11:15 am
If you're ready to reclaim your relationship with Jesus—or stand up and claim "I'm following Jesus" for the first time—let the world know by getting baptized.

And whether or not you're getting baptized, we're turning our June 12 service into an outdoor party! Besides bringing our regular service outside, we'll celebrate with food trucks and activities.

If you'd like to get baptized, click the link below and get registered.

Register Here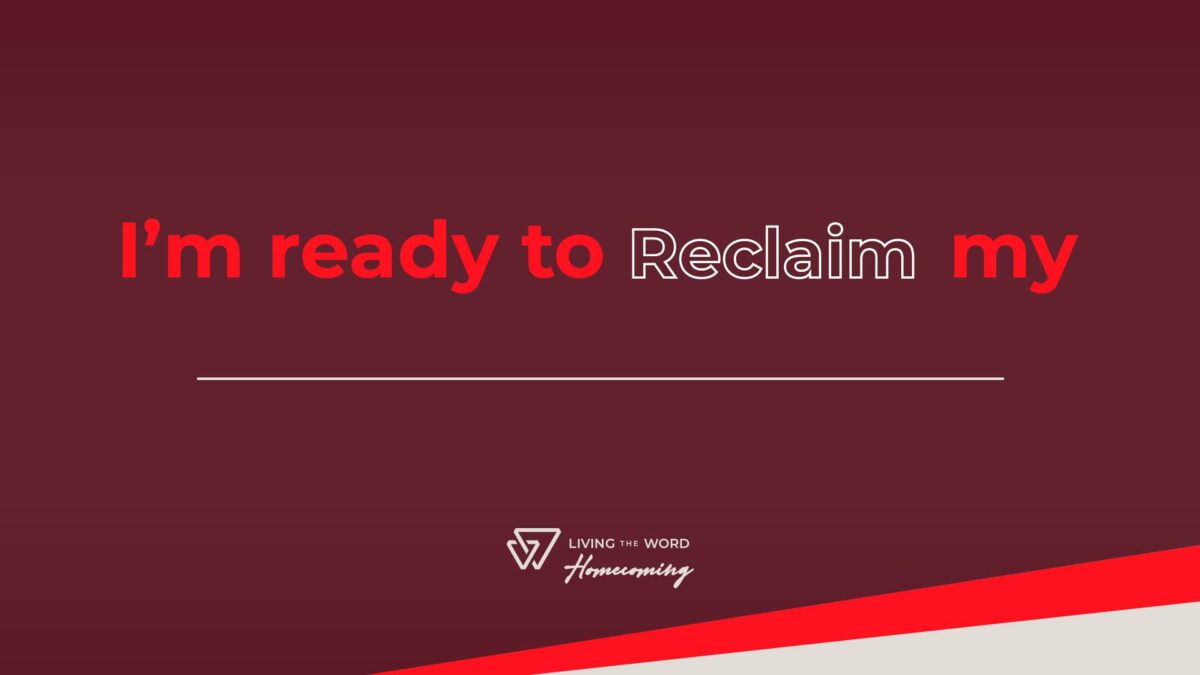 Create Your Custom Graphic
What Are You Ready to Reclaim?
Set your intention to make 2022 the best it can be.
Create and download your custom Homecoming Graphic to share on social today.
Create My Graphic
Get the Reclaim Your Life Video Course
5 Actionable Ideas Delivered to Your Inbox
For Americans collectively, 2020 and 2021 have been the most difficult years of our lives. People and systems we thought we could trust failed us. Many of us lost loved ones. And all of that grief challenged our faith.
But you can reclaim your hope, wholeness, community, and purpose. And you can do it without losing your authentic self.
Get Lesson 1 Now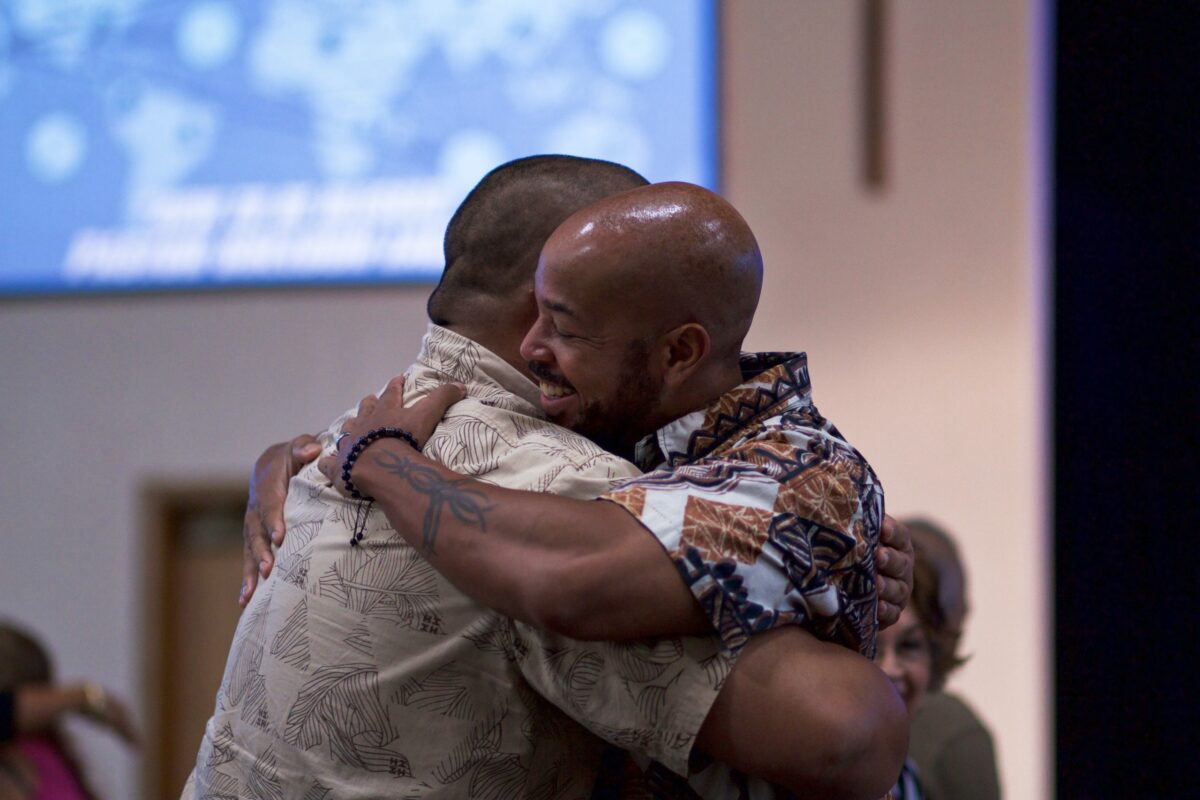 Current Series: Reclaim
The past two years have been hard, to say the least! Whether we let some things slip away, or they were snatched from us, it's time to RECLAIM. No more defeat, no more backing down!

Watch messages here».

Plan Your Visit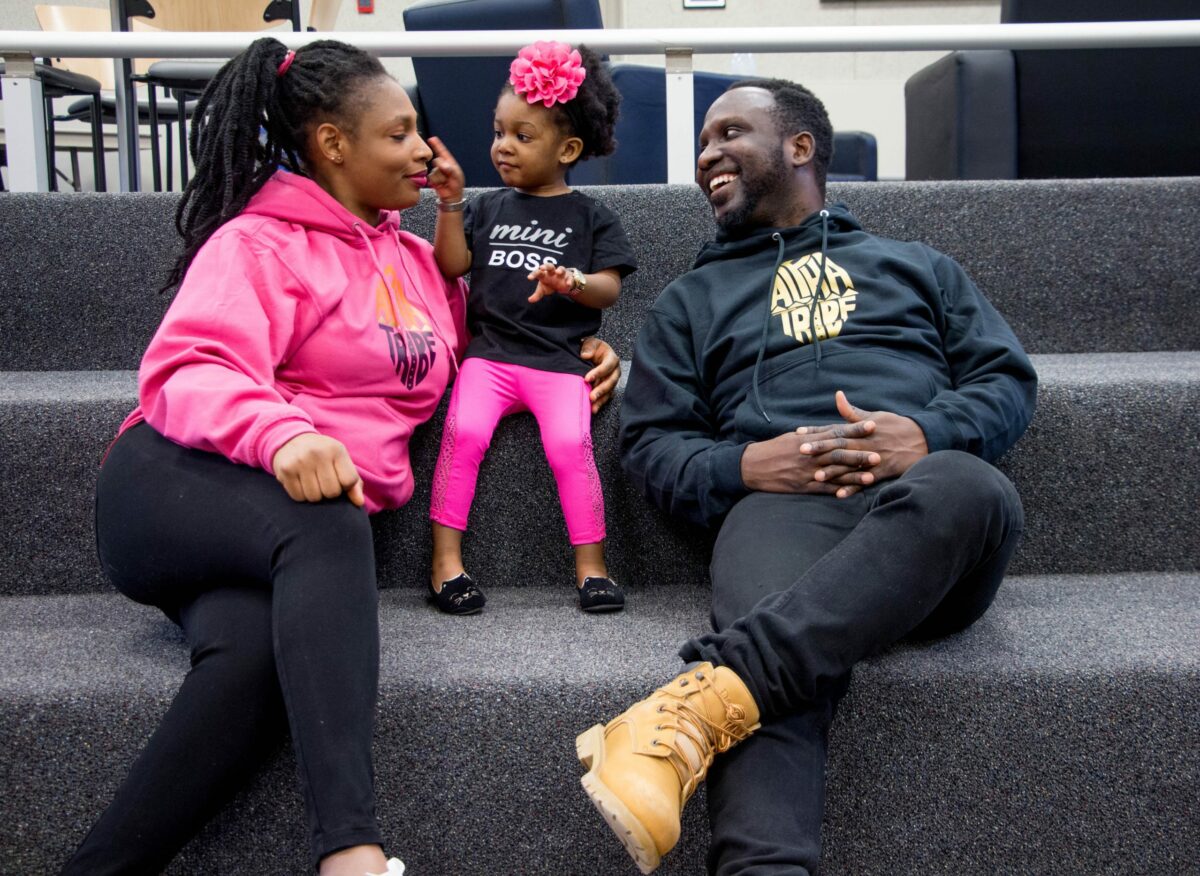 Kingdom Kidz Epicenter
For Leaders-in-Training 12 and Under
If you have children in your care, you want to see them live to their full potential.
We've designed Kingdom Kidz to partner with you by helping you raise curious kids as they meet Jesus and discover the Bible. We've created each room in the Epicenter to open young minds and spark them with fresh ideas.
Encouragement to Your Inbox
We're here to help you learn, grow, and thrive. Subscribe and get the Reclaim Your Life Video Course—five short, actionable videos from Pastor Hawkins. Then, stay inspired and up-to-date with everything going on at Living The Word Church. (We'll only email you when it really matters.)