Living The Word Church presents
RECLAIM

Events and ideas to help you restart your fire in 2023.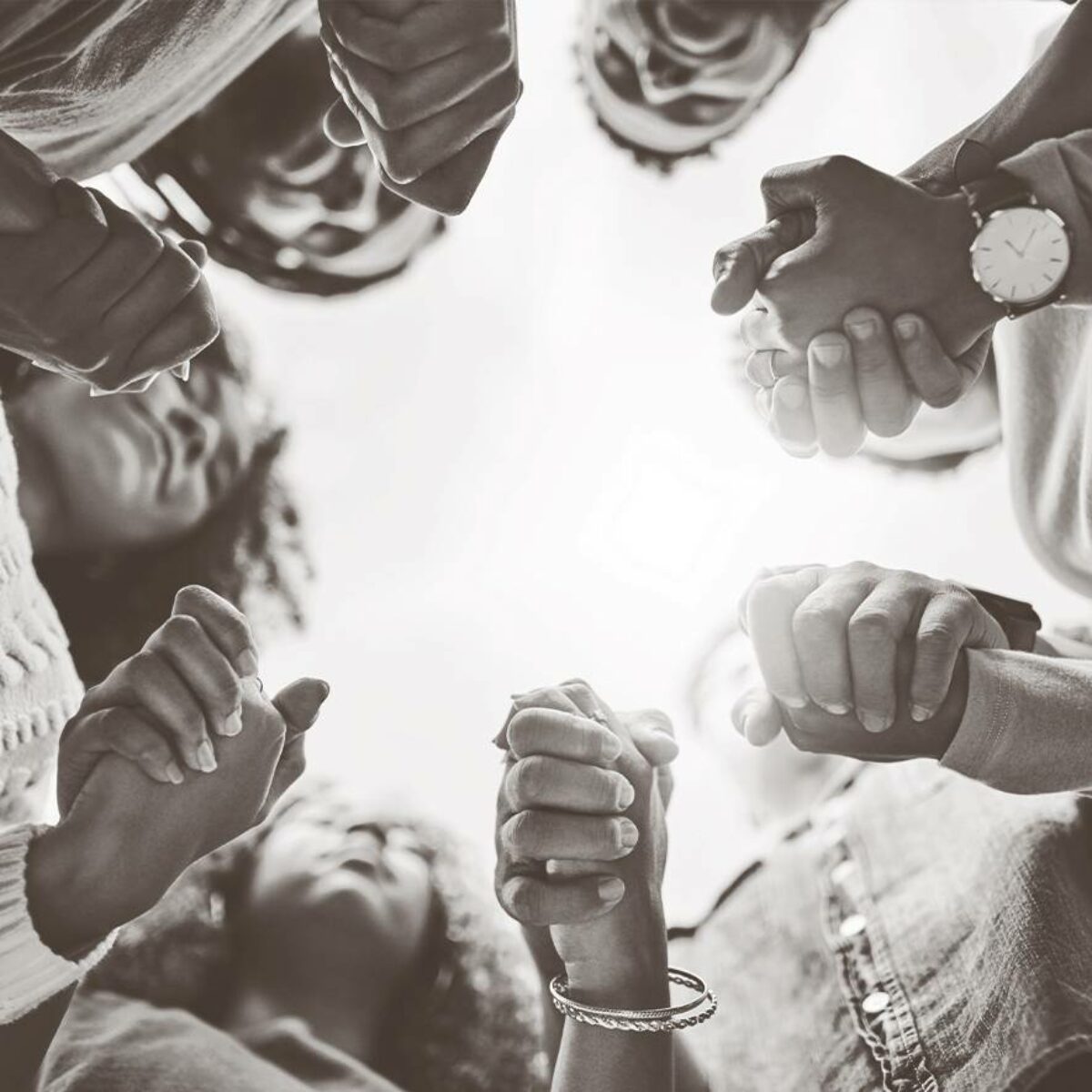 Share your Reclaim Story
If we're going to go after all that God has for us, we must get stronger TOGETHER. We invite you to share your reclaim story to remove the illusion of isolation. We're here to help you learn, grow, and reclaim your future. 

 Thank you for allowing us to join you on this journey to reclaim. 
Get the Reclaim Your Life Video Course
5 Actionable Ideas Delivered to Your Inbox
When the world reopened in 2021, it was almost as if nothing had happened. Many of us experienced profound states of loneliness, and while the world moved on in 2022, we struggled to reclaim our joy and hope for a future.

We created this video series to pour life into you so you can learn how to rebuild and grow into the person that God is calling you to be. We know you can reclaim your hope, wholeness, community, and purpose. And you can do it without losing your authentic self.
Get Lesson 1 Now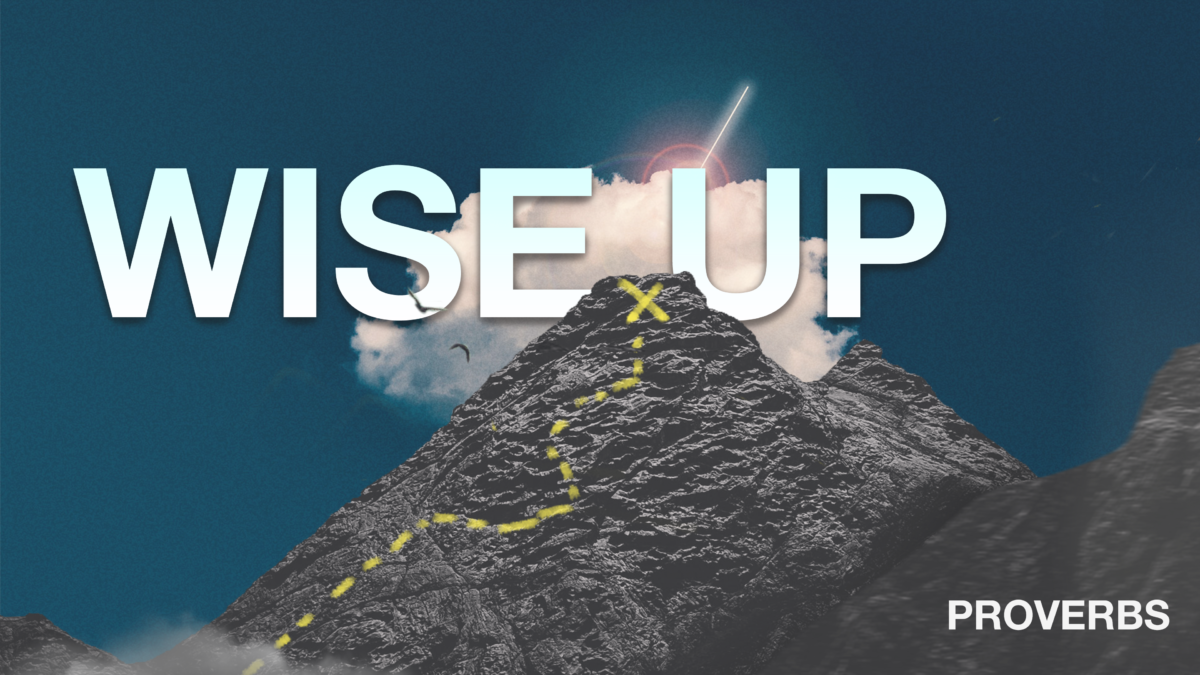 Current Series:      
Wise Up
It's time to Wise Up! Understanding how God views us and our journey can change how we view our future and help us heal from our past. Mental preparation is key to reclaiming our story! We invite you to join us in fortifying our minds with the wisdom of God for the entire month of January. We'll journey through the book of Proverbs to equip ourselves with the wisdom needed to redirect our lives and reclaim our future. 

Watch messages here»

Join the Bible plan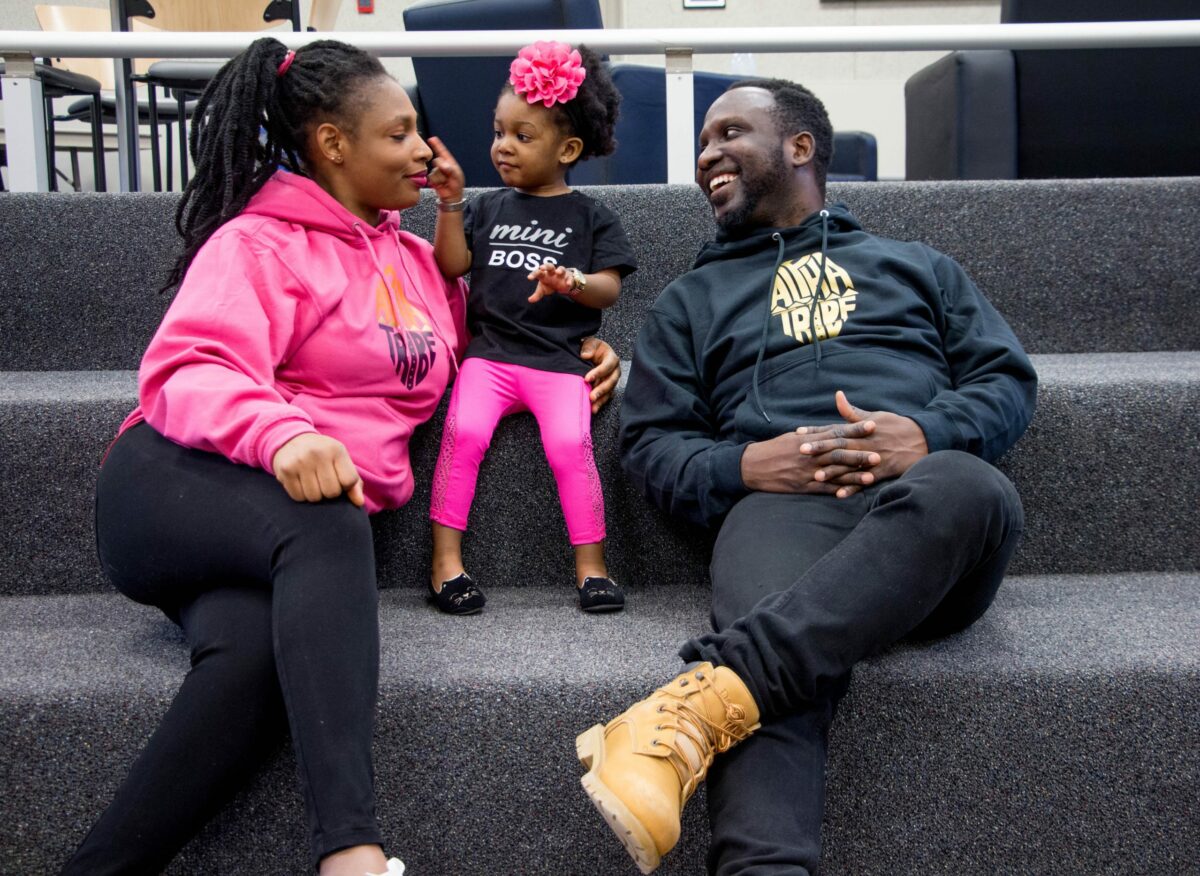 Kingdom Kidz Epicenter
For Leaders-in-Training 12 and Under
If you have children in your care, you want to see them live to their full potential.
We've designed Kingdom Kidz to partner with you by helping you raise curious kids as they meet Jesus and discover the Bible. We've created each room in the Epicenter to open young minds and spark them with fresh ideas.
Encouragement to Your Inbox
We're here to help you learn, grow, and thrive. Subscribe and get the Reclaim Your Life Video Course—five short, actionable videos from Pastor Hawkins. Then, stay inspired and up-to-date with everything going on at Living The Word Church. (We'll only email you when it really matters.)